Today as we start the third year of .buzz, I'm very pleased to announce that Lance Wolak has been named Chief Marketing Officer of dotStrategy and The.buzz registry. His main role as CMO will be building new markets and related products and services for The.buzz domain registry.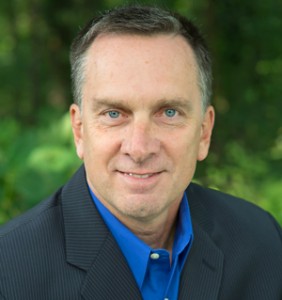 Lance is currently the Founder and Principal of ExcelStrategy, a strategic business development company that assists visionary entrepreneurs discover growth markets and deliver breakthrough products and services.
Prior to launching ExcelStrategy, Lance served as Vice President for Public Interest Registry, the domain registry operator of .org, .ngo, and IDN top-level domains.  His career extends to executive leadership roles in marketing and strategy with startup companies launching new products and building new markets, as well as large companies developing and launching strategic growth initiatives.
Lance's extensive marketing and strategy experience will be a valuable added asset to dotStrategy and the .buzz brand moving forward.  Lance is an innovator and entrepreneur with a laser focus on delivering results, and I'm confident he will expand our capabilities and drive the growth of .buzz.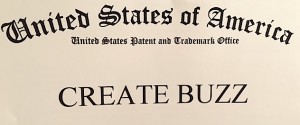 Additionally, after an almost two year effort,  we're very pleased to announce the awarding by the United States Patent and Trademark Office of the  'CREATE BUZZ' trademark to dotStrategy, Co.  USPTO Registration #4,864,694 for domain name registration services was assigned to dotStrategy, Co., on December 1, 2015.  dotStrategy previously announced the awarding of the  'dotbuzz' trademark in 2013 by the Office For Harmonization in the Internal Market (OHIM).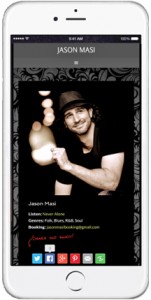 The Create Buzz Domain Store (create.buzz) is now open for business and will operate as home base for our reseller and affiliate programs to be introduced later this year.  Also, the new service
The BuzzPage (buzzpage.buzz) has completed its introductory/beta period and is launching this month.  The BuzzPage is a network of mobile-ready promotional websites, built for artist-entrepreneurs to drive social and viral introductions.
Happy New Year to All.  Create.Buzz