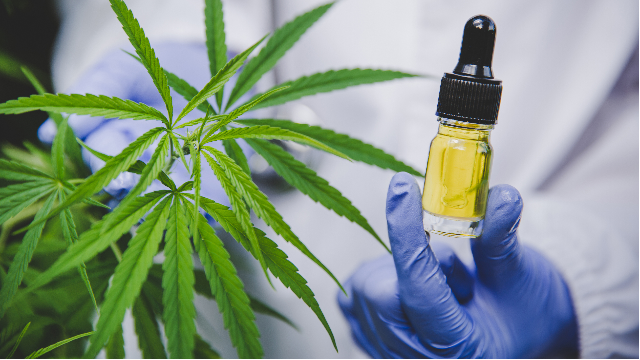 We are creating a safe and meaningful environment on the internet for cannabis related businesses – from growers to dispensary owners to bloggers.
You have a message to deliver that is exciting, inspirational, and above all, it just might change the way the world thinks. .buzz is your platform to launch and deliver news, information, and your important message.
Buy a .buzz domain name for your website and enjoy these benefits:
Increased brand awareness and protection
Launch pad for effective marketing campaigns
Anchor tenant in the .buzz community
Join the growing network of forward thinking organizations that are locating their online home on a .buzz domain name:
 And be sure to visit our partner site:
www.ArcViewGroup.com – Do you have the info you need to capitalize on the growth of the legal cannabis markets?
Lets Work Together!
Launch your cannabis website on a .buzz domain name. Register .buzz domain names through our registrars.
Our Developer Resources page will give you that extra assistance in developing your website and creating buzz. For additional information or to learn more about the .buzz top-level domain, please send us a note using the contact form below.
[contact-form-7 id="3233″ title="Contact_Us"]