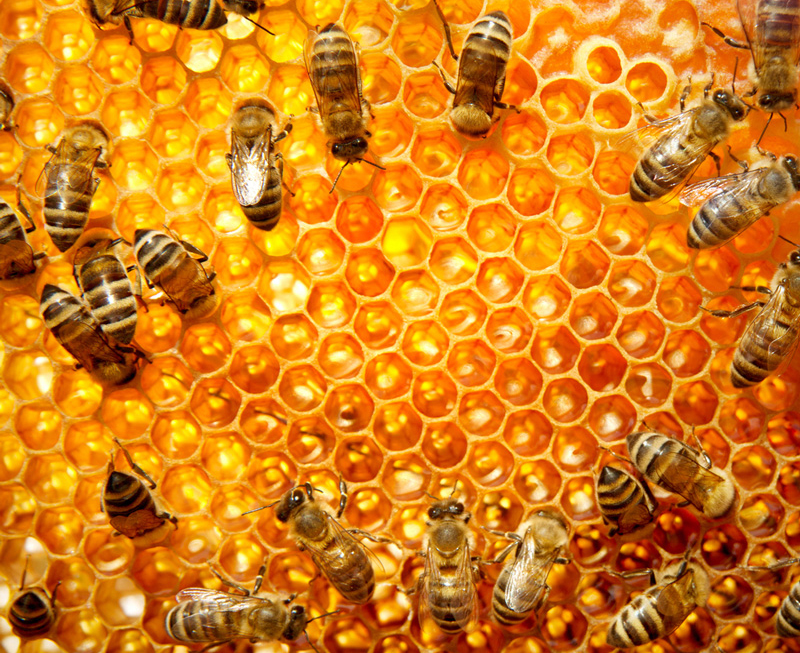 Reach and inspire others to get involved in Honeybee and Apiculture activities!
.buzz is your platform to launch and deliver the latest apiculture news and information for your community.
One of every three bites of food eaten worldwide depends on pollinators, especially bees, for a successful harvest (source: Yale University report, April 2013).  There are around 250 species of bees in the world, and most of these are found in the northern hemisphere, although South America has a few native species, and New Zealand has some which were introduced from Britain.
Apiculture enthusiasts and honeybee related organizations are making .buzz their online home. Take advantage now of the domain's natural attraction to apiculture enthusiasts – create your website on a .buzz domain name and enjoy these benefits:
Get the best domain name from a fresh inventory of excellent, memorable domain names – a much stronger alternative to the shrinking .com domain space
A domain name that people recognize globally as associated with the honeybee
Join as an anchor tenant in the rapidly growing .buzz community of honeybee/apiculture websites
Join the growing network of honeybee enthusiasts, conservationists, and related product organizations that are locating their online home on a .buzz domain name.  .buzz is home to these websites and many more:

Lets Work Together!
Launch your honeybee/apiculture website on a .buzz domain name. Register .buzz domain names through our registrars.
Our Developer Resources page will give you that extra assistance in developing your website and creating buzz.
For additional information or to learn more about the .buzz top-level domain, please send us a note using the contact form below.
[contact-form-7 id="3233″ title="Contact_Us"]