Local/Tourism Communities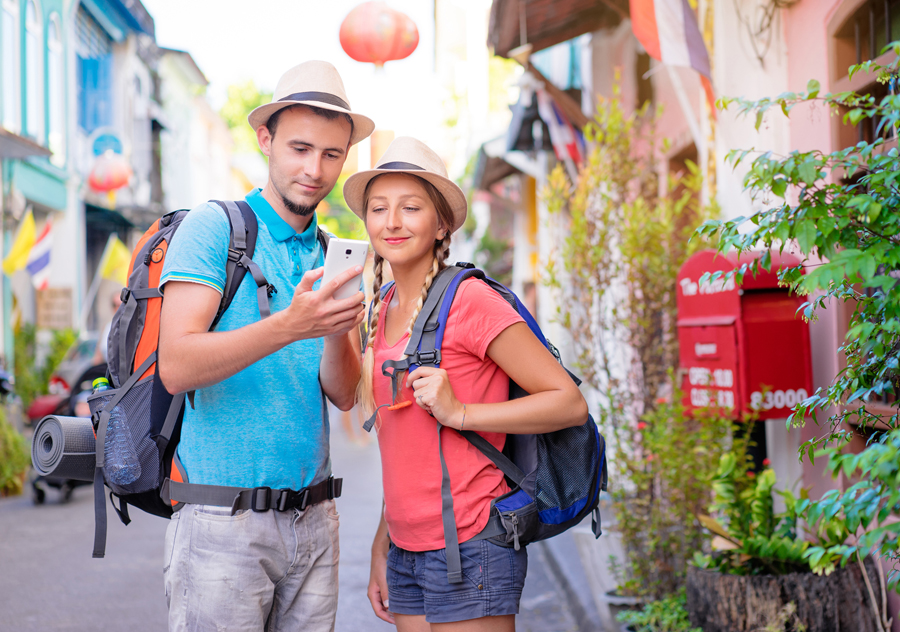 Inspire others to participate in and enjoy the exciting activities in your local community. .buzz is your platform to launch and deliver the latest news and information for your community, events, and activities.
Travel and tourism enhances the quality of life for a local community by attracting facilities like restaurants, shops, festivals, and cultural and sporting venues that cater to both visitors and locals. Travel and tourism is one of the largest and fastest-growing economic sectors in the world. The industry employs more than 98 million people directly, representing over 3 percent of all employment (source: Destination Marketing Association International).
Travel and tourism organizations are quickly buying up .buzz domain names, making up a majority of new registrations.  Take advantage now of the domain's natural attraction to travel and tourism enthusiasts – locate your travel and tourism website on a .buzz domain name and enjoy these benefits:
Get the best domain name from a fresh inventory of excellent, memorable domain names – a much stronger alternative to the shrinking .com domain space
A domain name that people recognize as the place to find the next big event and the latest inside scoop for your community
Join as an anchor tenant in the rapidly growing .buzz community of travel and tourism websites
Join the growing network of forward thinking travel and tourism organizations that are locating their online home on a .buzz domain name.
Lets Work Together!
Launch your travel and tourism website on a .buzz domain name. Your .buzz domain name is recognized by your followers as noteworthy and a must-read.  This new name space on the Internet is full of good names for you to register – get the best domain names now!  Register .buzz domain names through our registrars.
Our Developer Resources page will give you that extra assistance in developing your website and creating buzz. For additional information or to learn more about the .buzz top-level domain, please send us a note using the contact form below.
[contact-form-7 id="3233″ title="Contact_Us"]