The .buzz top-level domain has grown significantly in its first two years on the internet and the new domain naming system.  In fact, many individual communities have sprouted up, with their .buzz websites spreading the word. We will be profiling these communities to learn more this new vibrant domain.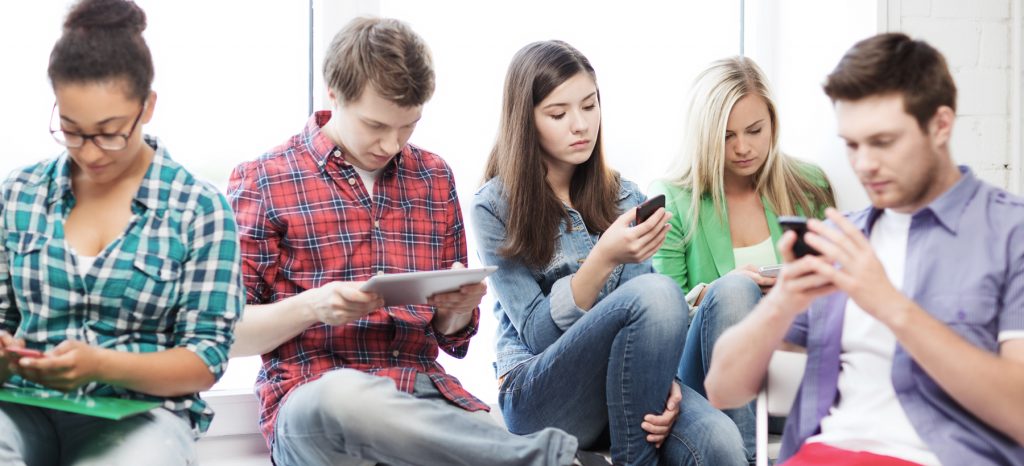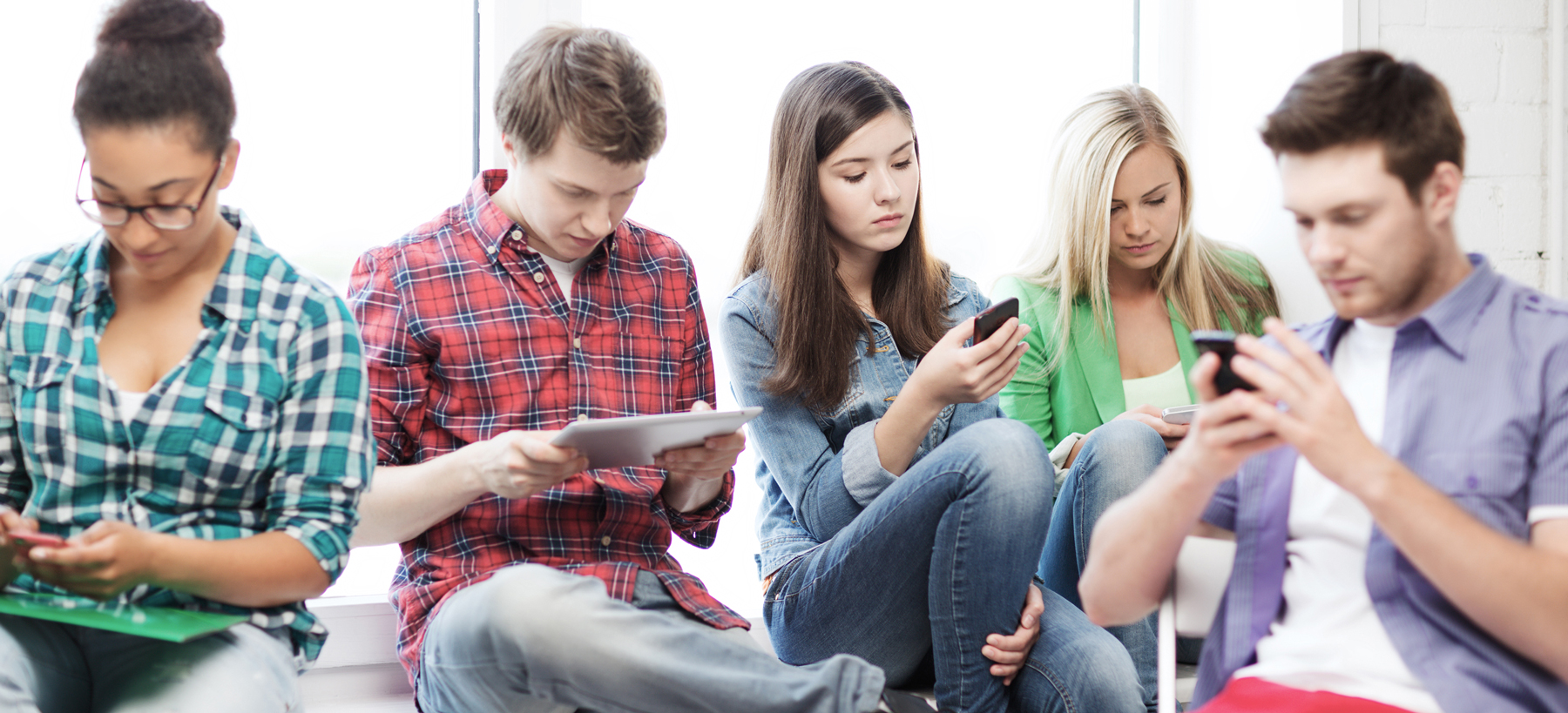 More about the new .buzz communities:
Become the voice of your community with a .buzz domain name. Register your domain name today!